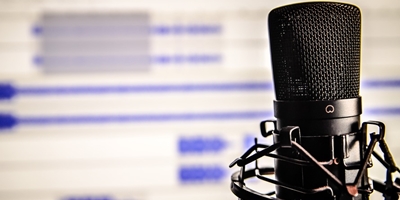 What are SFX?
Explores what sound effects are, and how they are used to intice emotion and environment.
More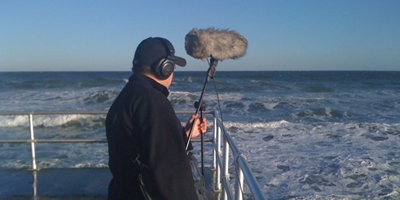 Sound Recording Equipment
A look into the sound recording equipment our team uses.
More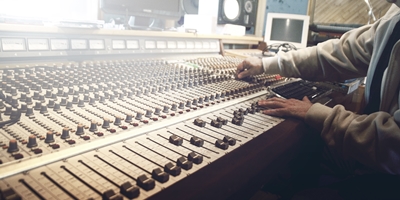 Sound Industry Careers
A look into how to get started in the sound effects industry from high school and onwards. Explores options in university/college and future career paths.
More